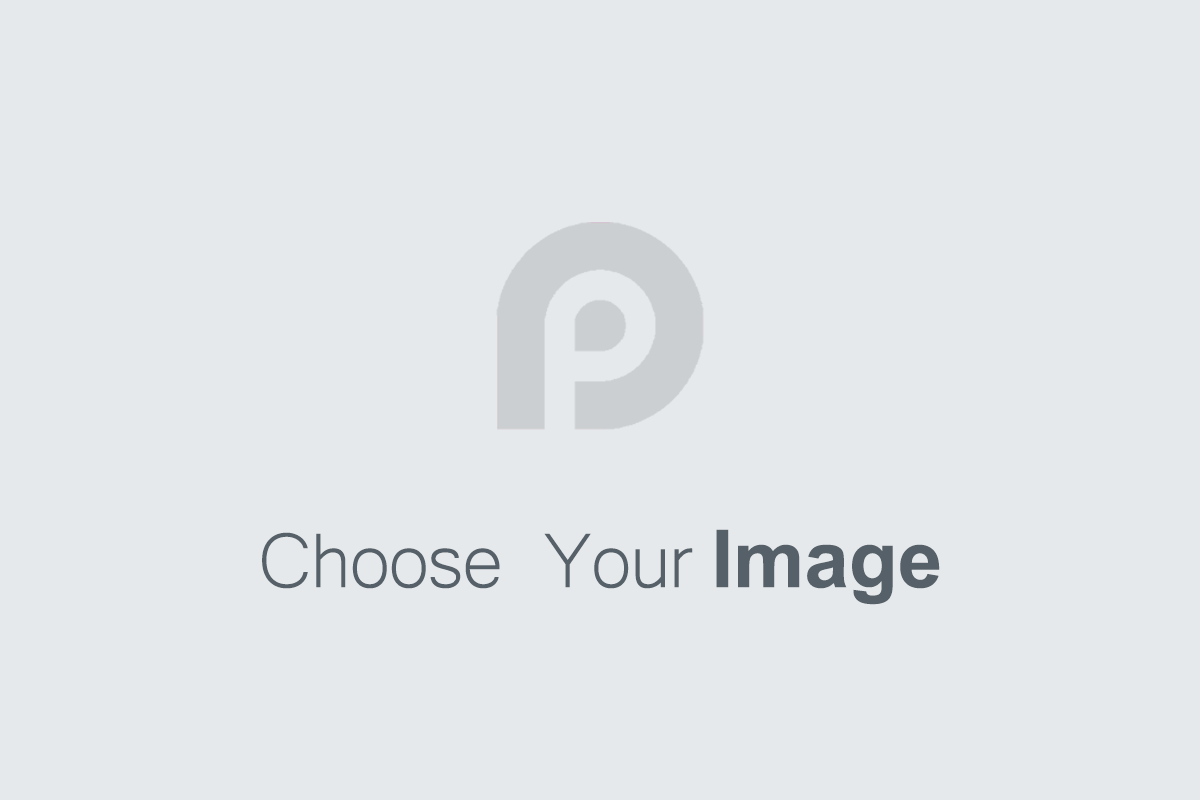 DistroMenu let's your restaurant offer your customers Online Ordering on your own custom website that we create for you. Our team has a long history of web design experience. We strive to help small business' expand and grow their sales and customers. Without a website, and online ordering, your business is missing out on a large demographic of potential customers. We aim to provide the solution to the problem.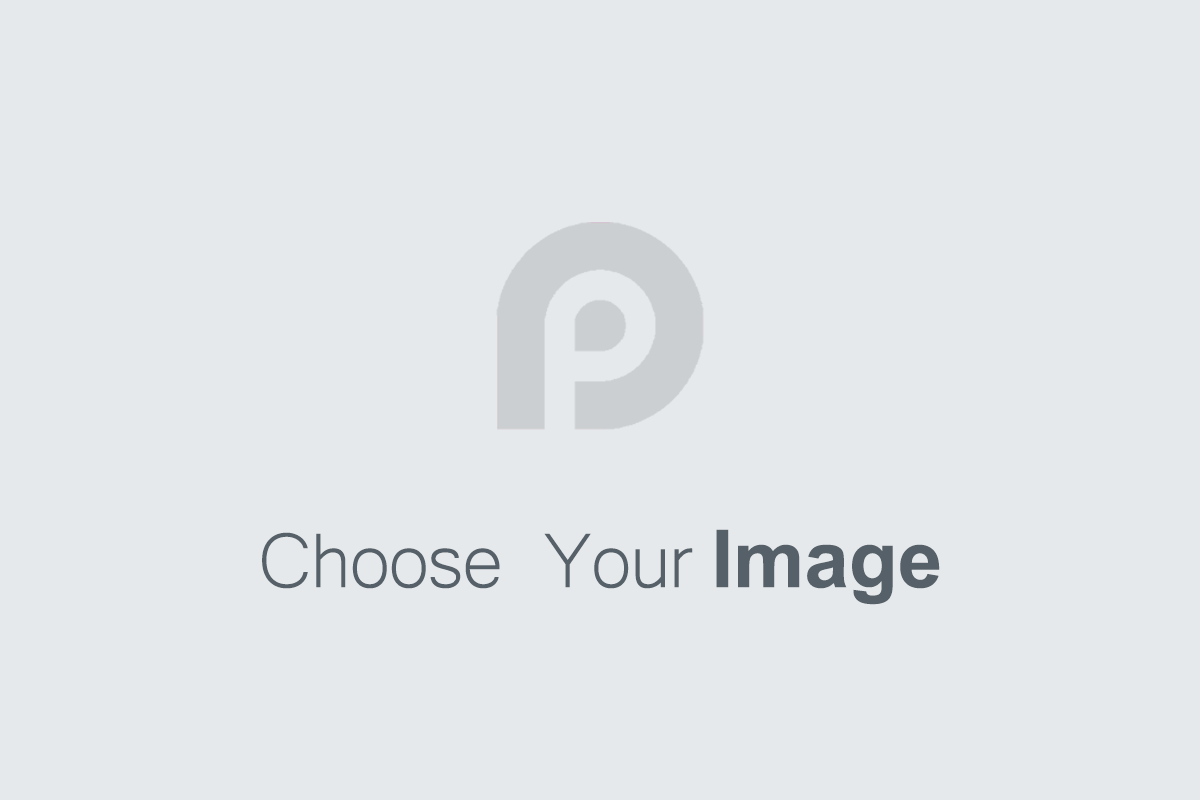 Growth. We like to believe that the foundation of this company is built with the help of people like you. Small business owners are constantly in competition with the high budget corporations, and we aim to help you fight back. With access to our tools and resources, you no longer have to worry about not being able to keep up with the latest trends and technology. We've got your back!
We believe in building brands. We want to give your unique website, and online ordering platform a professional look. Our web designers have over 20+ years of experience doing just that. We work with you one on one to craft the perfect experience for your customers.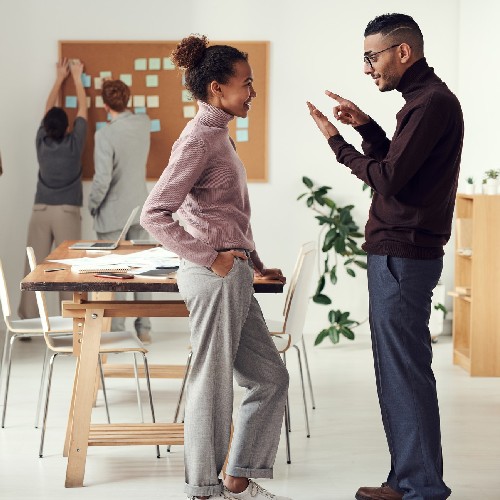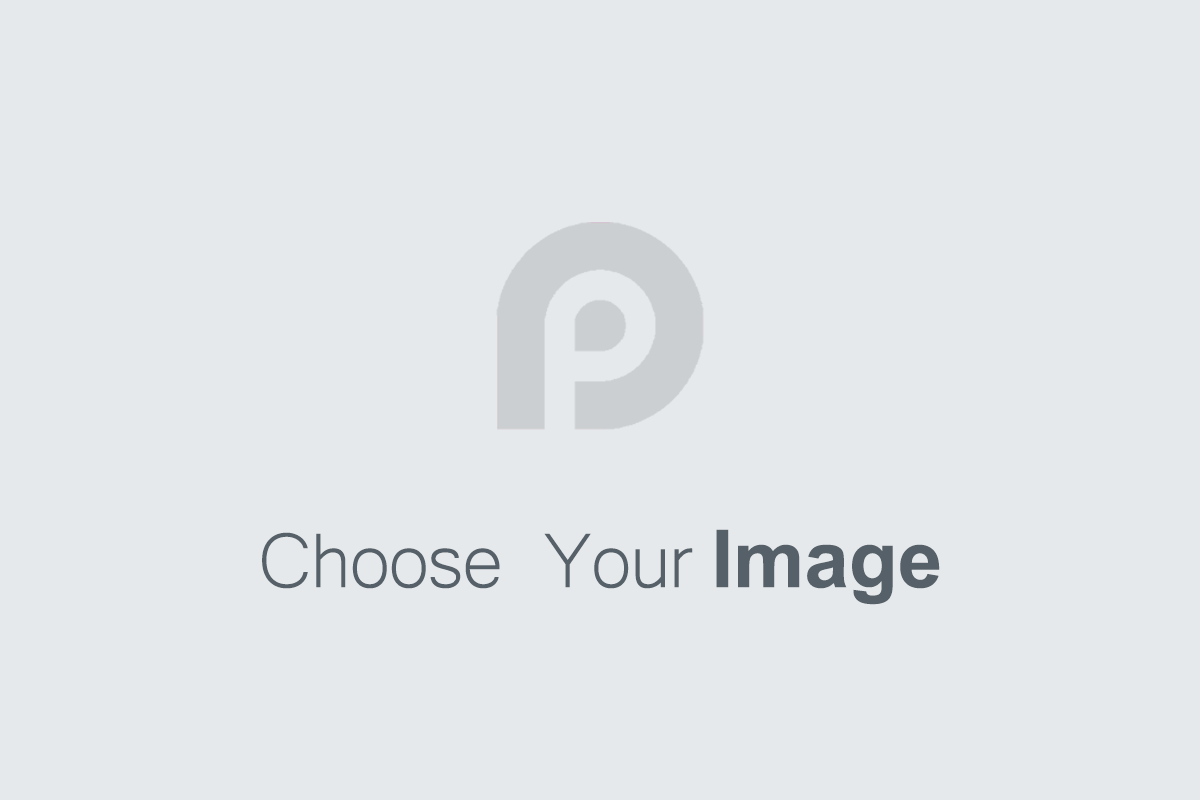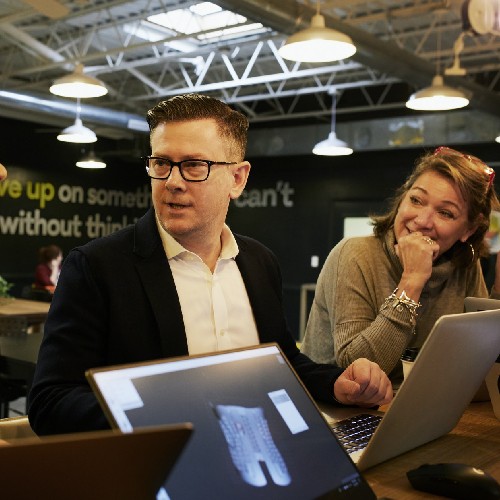 DistroMenu has given us the ability to scale our business up! Not only did our online orders consistently increase, but so did our normal business! Not to mention how easy it was for my restaurant to get started. Thank you DistroMenu!
DistroMenu saved our business thousands of dollars in online start up fees. Their team worked with us directly to make sure our website was a good fit for our brand,
I can't believe how easy it was to get our store set up to have online ordering, and our own unique custom website! Normally a process like that takes many months, but with DistroMenu we were able to launch our own online platform within a week!